Save time and money by making your next used auto purchase at Used Car Dealer in Bucks County, PA. With a large inventory of cars, SUVs, crossovers, and trucks, you're certain to find exactly what you need, whether that's a small car for a teen or a minivan for big family. Check out our virtual showroom or give us a call at 215-800-0113 to exploring the available financing options.
LOW DOWN PAYMENT
If you have good credit, you can drive away in the vehicle of your choice for as little as $495 down. We work with a number of lenders who can finance your vehicle at low interest rates, and you can start the loan process by filling out an application located conveniently on our website or calling us on the phone. People with poor or no credit shouldn't feel left out, though. In addition to being connected to lenders who offer second-chance auto loans, we have a finance program that practically guarantees you will be approved for a vehicle if you have a steady income and verifiable residence. Although your may not qualify for the $495 down payment, you'll still enjoy the ability to get the vehicle you want while establishing or rehabilitating your credit at the same time.
CERTIFIED PRE-OWNED VEHICLES
When you purchase a vehicle at Used Car Dealer in Bucks County, PA, you can be sure you're getting a high-quality car, truck, SUV, or crossover you can depend on. Each Prestige Certified Pre-Owned vehicle is put through a multi-point inspection (172 points to be exact) to make sure it meets our high standards for quality. This practically eliminates the risk of purchasing a used car, so you can drive away with confidence.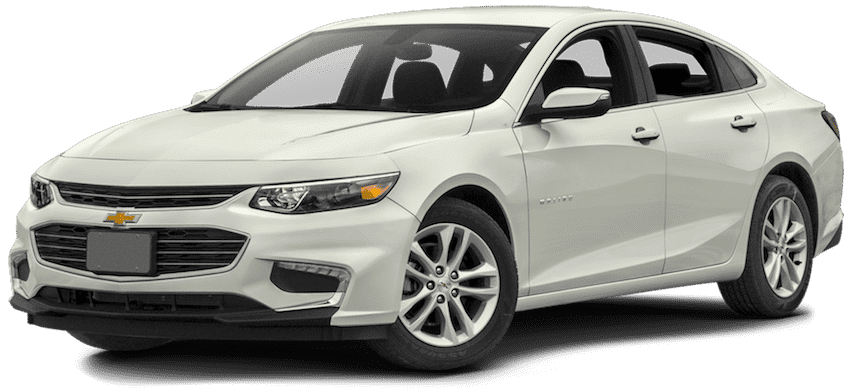 UPGRADE YOUR RIDE
If your current vehicle is struggling to get you around town, maybe it's time for an upgrade. We accept trades of various makes and models, and you can use the cash to buy a better-quality and more reliable car or truck. Trade in your college car for a sedan or exchange your two-seater for a roomy SUV. We are committed to offering a fair price, so you don't have to go through the hassle of selling the vehicle yourself.
ASSISTANCE WHEN YOU NEED IT
You don't have to worry about costly repairs and breakdowns when you get a vehicle at Used Car Dealer in Bucks County, PA. Each vehicle on our lot comes with a limited warranty that can help you get your car or truck road ready if it breaks down. Our Extended Service Plans add even more protection at an affordable price. These plans cover roadside assistance, among other things, which can come in handy if you get a flat tire or need the vehicle to be towed. There are no exclusions for wear and tear and the coverage starts the day you purchase it. A flexible deduction option lets you choose the plan that's right for your finances and the type of vehicle you buy. 
CERTIFIED PRE-OWNED VEHICLES
For more information about getting an affordable vehicle, contact our knowledgeable and helpful staff at 215-800-0113.