Whether you have good credit, troubled credit, or no credit at all, you can get financed for a vehicle at Used Car Dealer in Bucks County, PA. In addition to working with numerous well-known banks, we have in-house financing options available for those who may have difficulty securing traditional auto loans. If you need to establish or rebuild credit after financial difficulty, contact us at 215-800-0113 to learn how we can help you. Used Car Dealer Corp is successfully operated by Used Car Dealer Bucks County PA, who has helped thousands of people buy the cars they want and need.
IMPROVE CREDIT WITH BUY HERE, PAY HERE FINANCING
When you have bad credit, your options for buying a vehicle are usually limited. Either you have to pay for the vehicle in full with cash, borrow the money from friends and family members, or have someone cosign the loan for you. None of these options may be ideal, as hardly anyone has enough cash on hand to pay for a decent vehicle outright and money matters can often tank relationships with loved ones. At Used Car Dealer in Bucks County, PA, we offer a fourth option that may help you get the vehicle you want regardless of your credit history and without the drama of asking someone to loan you money or cosign a car note. Essentially, our dealership will finance your purchase and you repay us directly by making payments in person, sending a check in the mail, or using our online bill-pay service. Not only will you enjoy the benefit of being able to drive off the lot in the vehicle you want, you'll also rebuild your credit, which can help you qualify for traditional auto financing in the future. Getting approved is fairly easy. As long as you have a steady income, verifiable residence, and the requisite down payment, you can get approved for a vehicle through this program. The amount of down payment you must pay will depend on your credit and the type of vehicle you want but can be as low as $495. Give us a call at 215-800-0113 or submit an application through our website. We can get the process started, so all you have to do is pick out the car you want when you arrive at the dealership.
GET APPROVED EVEN WITH A CURRENT OR PREVIOUS BANKRUPTCY
It's a common misconception what people who file bankruptcy can't get approved for credit. The truth is, after bankruptcy is probably the best time to apply for credit because the risk of default is often lower, since most of or all your debts have been discharged. Getting an auto loan is an excellent way to start rehabilitating your credit. Lenders like to see how you handle different types of credit. So in addition to getting a revolving account such as a credit card, obtaining an installment loan—like a car note—can show banks you can handle credit responsibly, despite your past financial issues.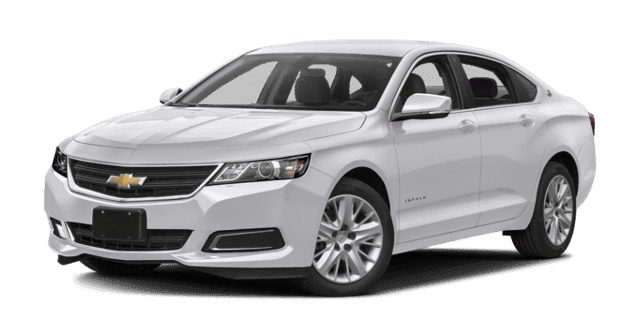 GET IN TOUCH NOW
To learn more about buy here, pay here financing or to the start the loan process, contact Used Car Dealer in Bucks County, PA at 215-800-0113.