USED CAR DEALER IN BUCKS COUNTY, PA
Getting a new car has never been easier. It is not a secret that buying a used car saves you money.
BEST USED CAR DEALER IN BUCKS COUNTY, PA
Purchase a used vehicle with the confidence that you'll be getting a reliable ride that'll go the distance year in and year out. Each Certified Pre-Owned vehicle is put through a 172-point inspection to ensure customers are getting cars, trucks, SUVs, and crossovers they can trust will carry them, their family members, and friends everywhere they need to go. In addition to being thoroughly checked, each vehicle comes with a limited warranty that can be easily expanded by purchasing one of our Extended Service Plans that will get you on the road again if something does go awry. View our used vehicle inventory in our virtual showroom to find the affordable car or truck of your dreams.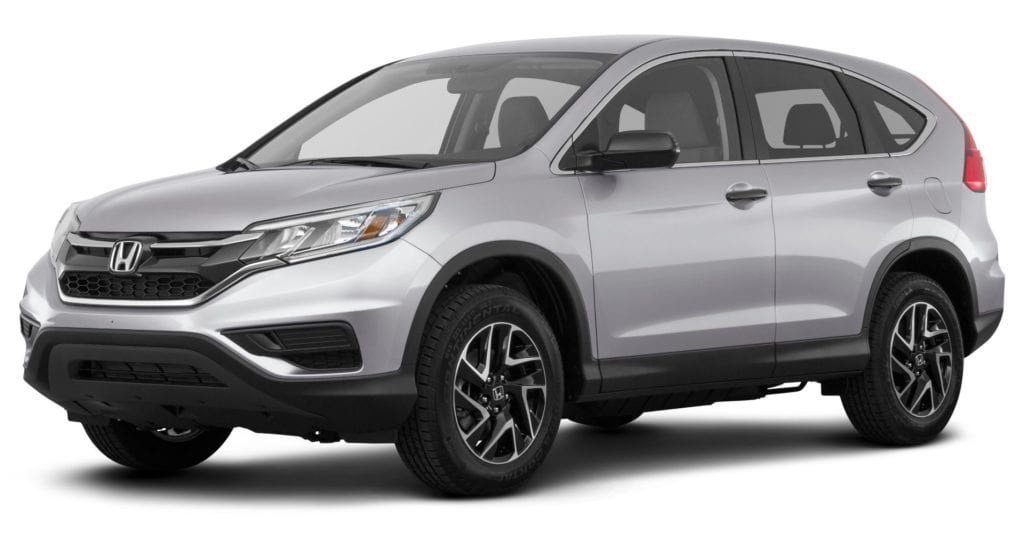 GET DETAILED INFO ABOUT VEHICLES
Whether you're purchasing a vehicle for yourself or a loved one, make sure you're getting something you can depend on. Each car, truck, SUV, and crossover sold at Used Car Dealer in Bucks County, PA comes with a free Carfax report, putting all you need to know about the vehicle's history at your fingertips. Get key information about the vehicle's specs, safety, accident history, and even maintenance to help you make the best buying decision possible.
BAD CREDIT APPROVED
Everyone makes mistakes, but don't let past credit issues keep you from getting an affordable vehicle. Even if you've gone through a divorce, bankruptcy, foreclosure or have had charge-offs, repossessions, or late payments, we can help you get financing for the vehicle you want. Enjoy same-day approval once you've submitted all required paperwork such as paycheck stubs, proof of residence, and your driver's license. We'll work with lenders to help you get the best loan deal or get you approved through our in-house lending arm. The best part is, at Used Car Dealer in Bucks County, PA, we have such a wide selection of vehicles that you can still get a great car regardless of your credit challenges. Call us at 215-800-0113 to see what we can do for you or to start the application process.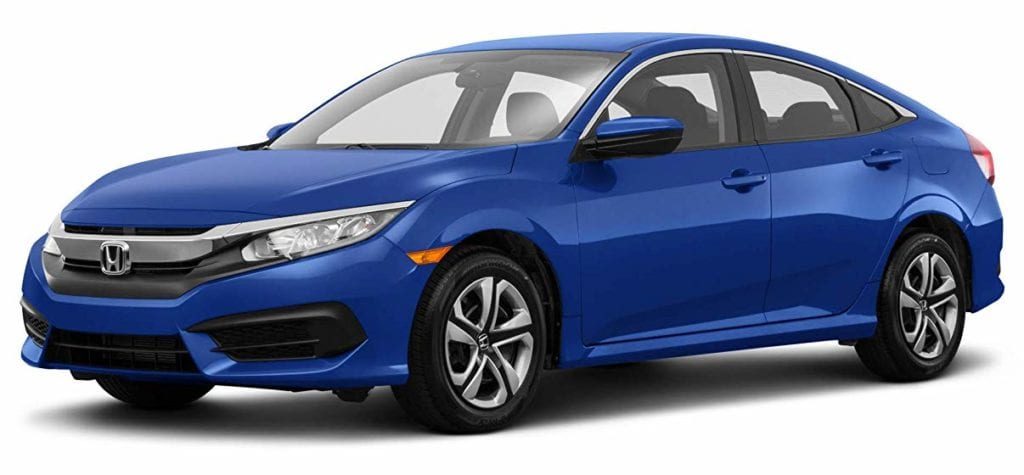 LOW DOWN PAYMENTS
Buying a car shouldn't wipe out your bank account. At Used Car Dealer in Bucks County, PA, you can get a vehicle for as low as $495 down or no down payment at all, depending on your credit. Even if you're struggling with credit challenges that may require you to put up a bigger down payment, our knowledgeable staff can offer sound advice on how to get the money and improving your credit score, which may help you obtain a great deal on a reliable vehicle. Additionally, our staff will ensure you get something you can afford. Purchasing a vehicle is a great way to improve your credit, but late payments can quickly destroy all your hard work. We'll provide you with the information you need about available loans to ensure you select a monthly payment that fits right in your budget, so you can comfortably pay off the car note and get your credit on track.
GET IN TOUCH NOW
For more information about buying a used car or to start the process, contact Used Car Dealer in Bucks County, PA, at 215-800-0113.